Adjustable Leg Spotting Scope Stand, High Power, Small-bore, National Match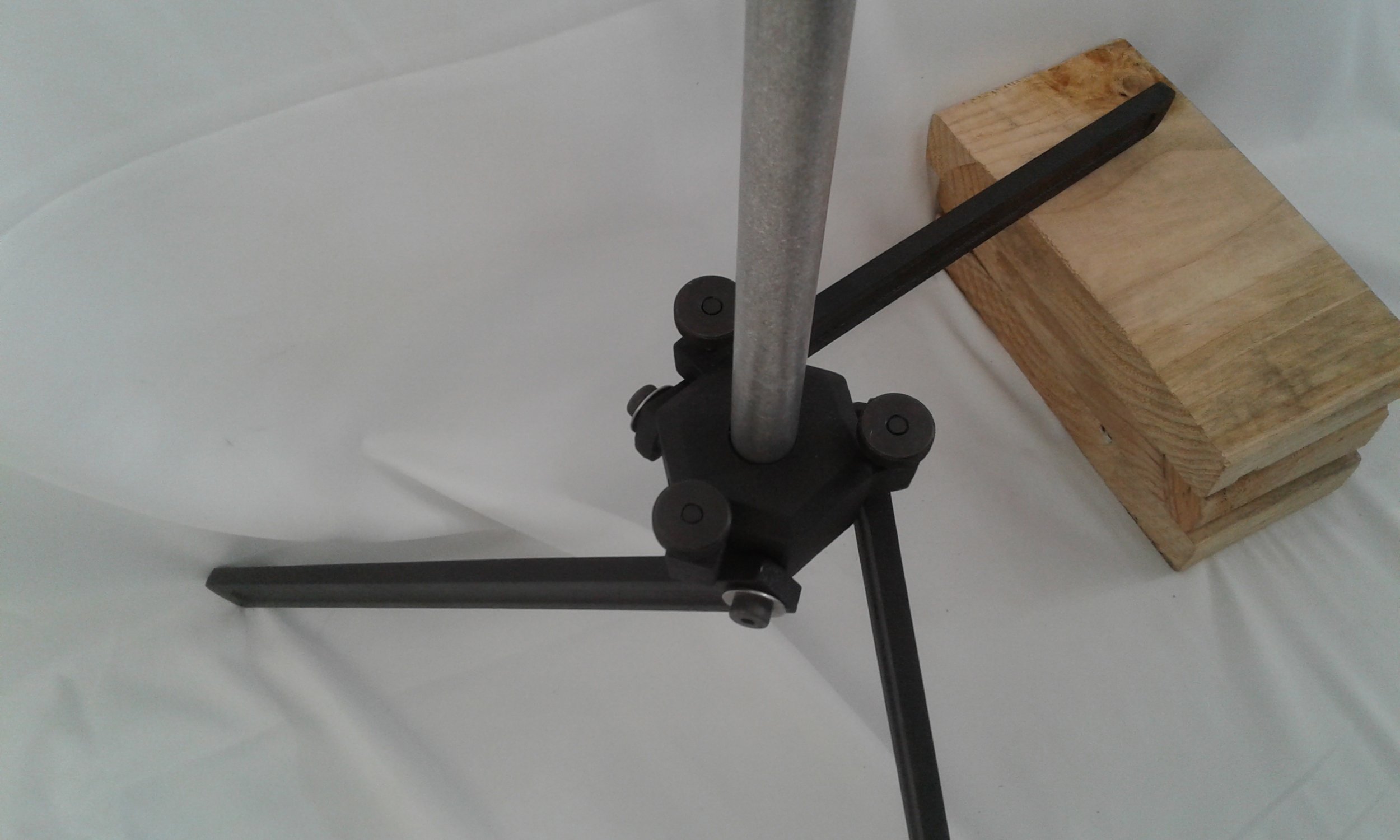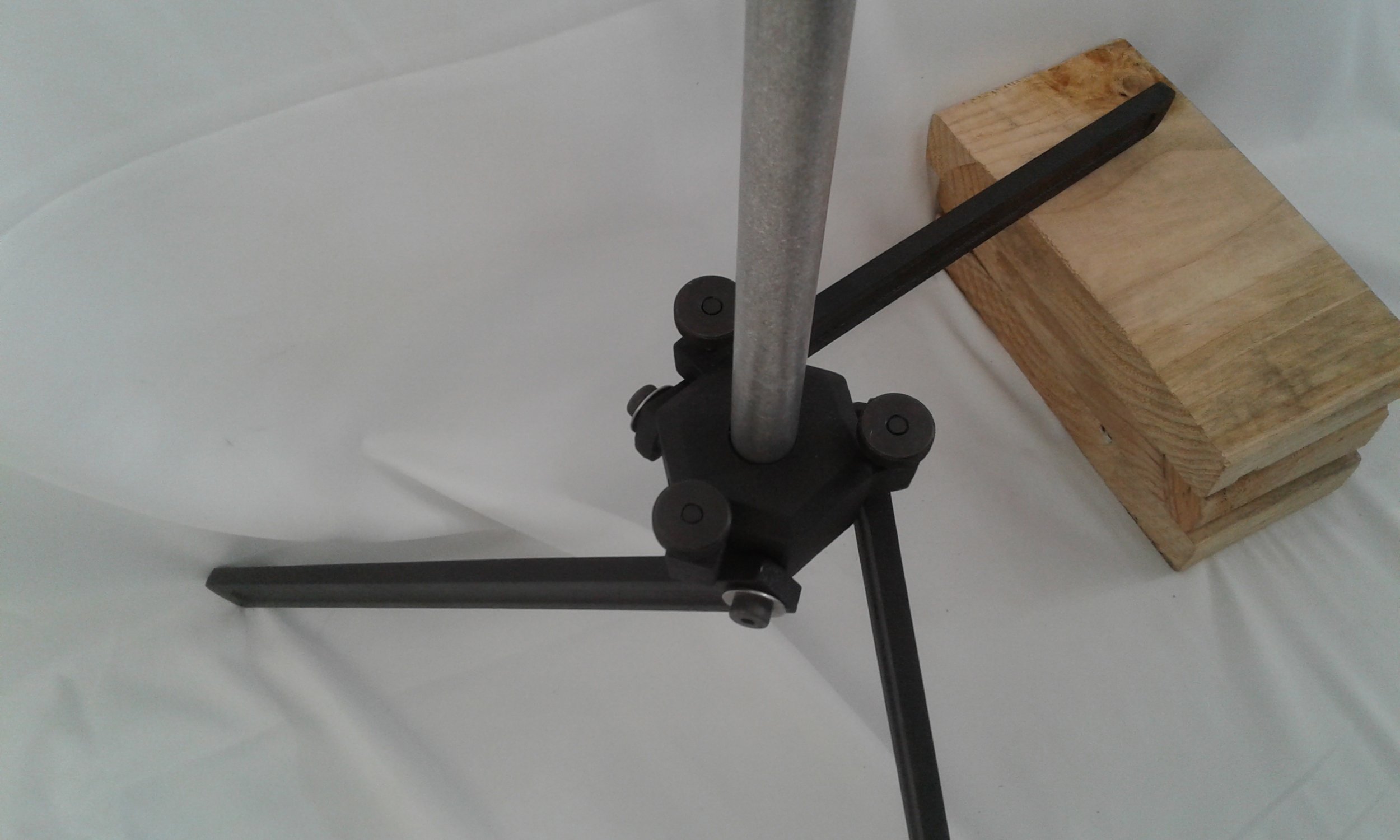 Adjustable Leg Spotting Scope Stand, High Power, Small-bore, National Match
Our Stands are made from military grade aluminum making the very sturdy. They have been tested (on level concrete) to hold 86 lbs at 20 to 40 inches and 43 lbs at full height 60 inches. The bases alone can hold over 200 lbs. Extremely durable stands.
Our adjustable leg scope stands adjust on all three legs with more than four and a half inches of adjustment. For uneven ranges. These stands will make sure you can have a level stand at almost any range.
Proven High-power, Small-bore spotting scope stand. Our stands have been use at the state level, regional and the national in Camp Perry Ohio by top competitors. This is our full height 7/8" stand that is 61" tall and the base is 22" wide. The rods unscrew into 3 sections and are 20" long. The head rod tension can be adjusted to your preference, from light tension to allow easy adjust to extreme tension so the hole stand will move and not rotate on rods. It is made from military grade aluminum so it is very durable. These stand are durable powder coated in Black,Blue, Red and White/Gray finish. Our scope stand head are designed to work with most spotting scopes and may not need a saddle style head for you spotting scope. Does not include scope. We back our product 100% and our company has been in business since 1953. We still have the same customers we started with.
Free Shipping!
Send a message if you are interested in volume discount.
Thanks for Looking!